This topic might not get many reply's, but I was curious as to your thoughts.
I got an email today from LMR. They're reproducing 10 hole wheels. Priced at $550 a set!
I'm was kinda shocked to see that. A few years ago you couldn't get rid of these wheels for a $100 total.
Is this a mistake on LMR's part or is there a market for returning these back to stock?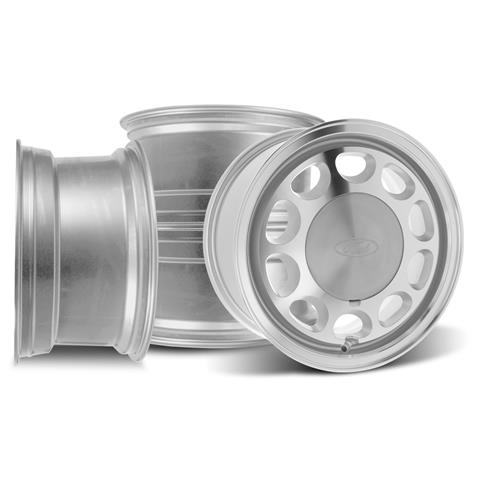 Take your Fox Body back to the glory days of the 80s and 90s with 5.0 Resto's 1979-1993 Mustang 10-hole wheel kit!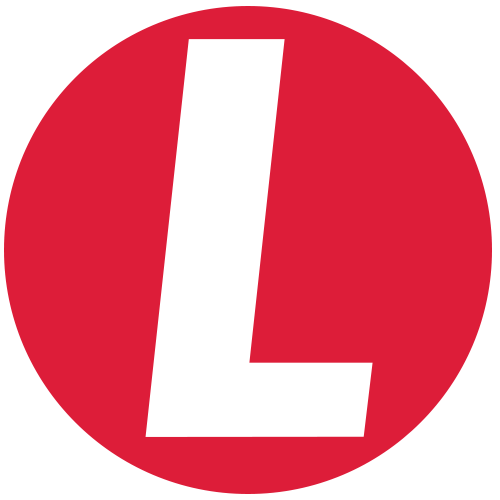 lmr.com