Looking at some drag wheels for next summer. Can someone chop these onto my car?
Bogart Welded R/T
Weld Pro Star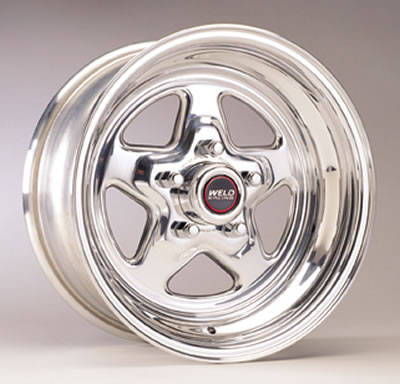 Bogart B-10
Some pics of my car to choose from...
Damn I think the 4x4 package looks even worse here cuz I just jacked it up.
Thanks to anyone who can do this. Right now I'm leaning towards the Bogart Welded R/T's.
Jake