This seems wild to me!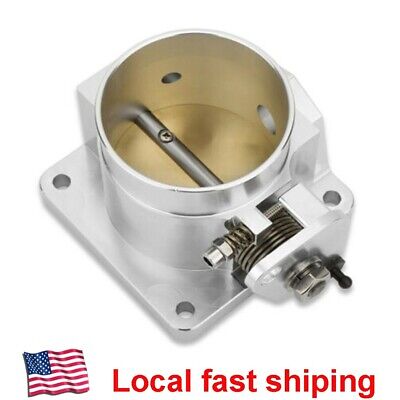 75mm Throttle Body Performance Billet for 86-93 Ford Mustang GT Cobra LX 5.0 SL V8. - CNC Cut Billet aluminum Throttle Body Housing, 75mm Single Blade. Mustang 5.0 V8 Engine, with 75mm ID throttle Opening.
Anybody run one of these?
Can they be much worse than the ones that whistle?