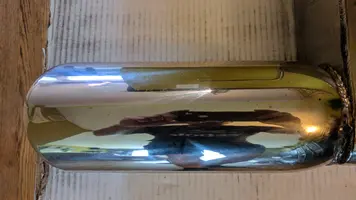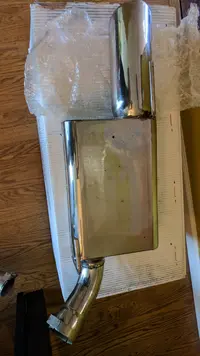 For sale MAC axle back exhaust in very good condition for 2005-2009 Mustang GT. I bought a car with them installed. Exhaust has only 4k mi and no winter driven, but it is too loud and rattling with long tube headers and off road x-pipes. Wife said it must go, so is for sale. Located and ready for pick up in Chicagoland area or I can ship.
New one around $400 at
http://www.americanmuscle.com/mac-axle-back-0509gt1.html
Call or text me ///312///479///54///72///
Thanks
Update:
Preferred pick up, so you can test them for one week and if you do not like them I can give you money back.
Last edited: