That is…until I whipped out my Bissell
Mod Dude
Feb 18, 2001
40,013
15,723
224
I've often referenced this method, but never had pics. Until now.
When converting to rear disk, or aftermarket disk brakes, one needs to change the MC from the factory 3-port MC to a 2-port variety. Max Motorsports sells a kit for this, but there is another method, that is somewhat cleaner in nature, although not necessarily cheaper
If you are ever in the boneyard, look for a 94-04 Mustang WITHOUT ABS. This is the combo valve you want to seek out. It will look like this, with a unique fitting at the rear. If you notice, the combo valve looks like the Fox valve, but it's not exactly the same in terms of port sizes. But, the fitting at the rear is what you want. Take that fitting off.
This valve is off a 2003-2004 Mustang GT without ABS/TC. The big hex fitting on the left side is what you are looking for. If at a junkyard, this is all you need to take.
I think you can see where I am going with this. At the rear of the stock Fox valve, is a fitting similar tot he front that is merely capping off the rear.
This is the 87-93 valve. Fitting at left is what you want to remove
Remove that cap, and inside is a spring and a shuttle valve. The spring may come out, so you want to make sure this gets reinstalled as it keeps the shuttle valve in position
Here's the fox PV with the SN95 fitting installed. Use a little light O-ring lube, or brake fluid to lube the o-ring and put in place. Do not use petroleum based lubes as it will swell the o-ring
An Eaton/Weatherhead 7936 fitting can be purchased to adapt down to a inverted flare type line. I believe I bought a 2-foot long, preformed piece of line from NAPA and just bent it to fit from the rear of the PV over to the driver's brake soft line. Came out rather clean and OEM looking.
But anyway, the key is finding the combo valve off a non-ABS SN95. Once you have that, you can do this much cleaner 3-2 conversion for maybe $10 in parts.
Of course, you'll want to remove the fitting up front and gut the PV by removing the proportioning spring. Then install the blank block off plug. Ford Racing M-2540-A (since obsolete, but there are aftermarket plugs available
Plugs available here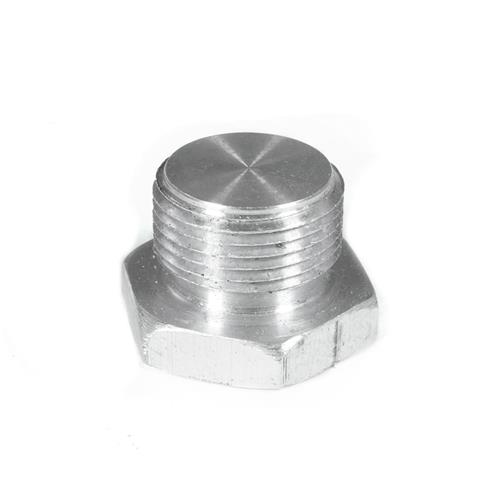 Plug your factory proportioning valve with this 5.0 Resto direct fit Mustang Rear Disc Conversion Proportioning Valve Plug!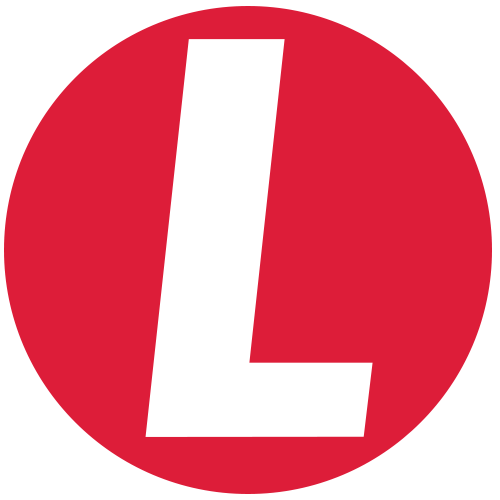 lmr.com
Last edited: