Have had their car since new? Talking you were the one that took it off the lot new. I remember back in the day almost everyone here was like that, but with the progression of time doesn't seem to be.
Anywho I got mine 10/05/2001. I set out to get an 01 5sp car. There wasn't any because of the mid year 5 spd switch, so I ordered an 02.
Here it is right after I got the windows tinted the weekend I got it.
Here it is a few weeks ago.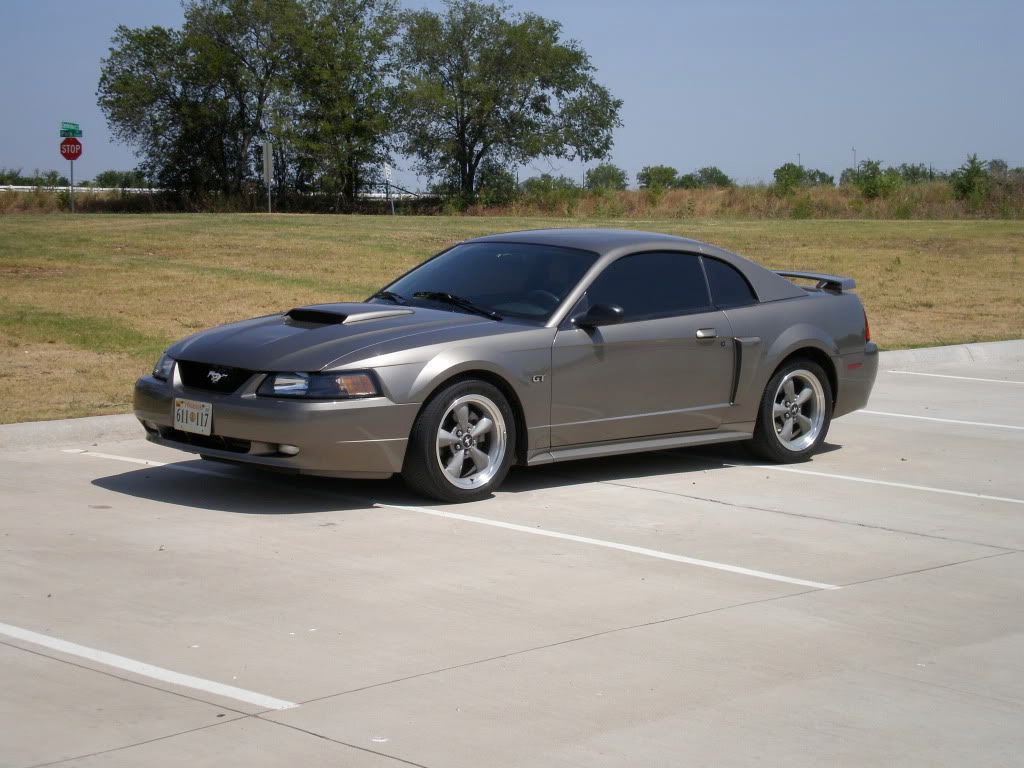 Its a little lower, a little louder, and still slow. Its mine though.