Hi, Which SCT Tuner do you have, SF3/X3, SF4/X4, RevX, ItSX ?
No problem. I'll list the options...
1) BAMA's "Tunes for Life" through A.M., It'll cost you about 150$ once to buy in. Long as you own the Car, they'll custom Tune an unlimited amount of times for every Bolt-on you add, new tunes in 36hr's. Ask them before you buy something if they support it. "HotRod" & "Mutha Thumpr" Cam's, Intake, LT Headers, Intake i'd listed they do Tune for.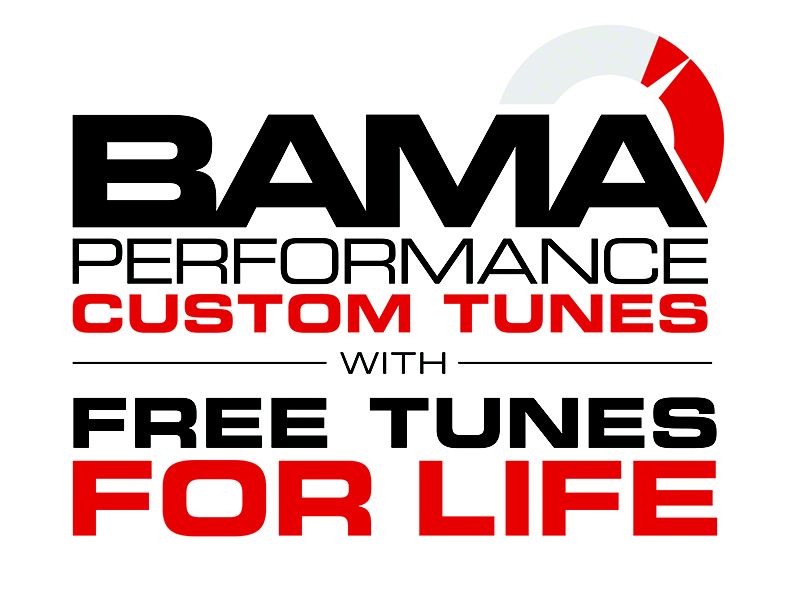 FREE SHIPPING! Bama Performance. Do you want a quality high performance dyno-tested tune from Bama Custom Tuning @ AM, but already have a custom Tuner from anot

www.americanmuscle.com
2) Buy a few Tunes at a time for around $75, Datalogging not included.
3) The SCT Tuners (& Most others) come with "canned" tunes pre-installed (really generalized tunes for HP gains for your GT) and can be tweaked fairly easy for Gears, Timing, Fuel, rev limiter reset, Auto Tranny shift points, firmness, etc. Beyond that, you're Largely limited. You can do nothing for items like L.T. Headers, Cam's, etc..Shop that did your Gears may have compensated for them and installed a canned tune. Though some do, many CAI's don't
REQUIRE
a Tune to run right.
4) Then there's SCT's software ('Derive'). This allows you to do pretty much unlimited Tuning changes with any SCT Tuner, or Vehicle. Costs about 500$ for the Computer
Software, and $$ for each Tuner you apply it to. Only makes sense if you have a Business.
So- There they are. #1 is the most Cost effective, most go that direction, it works very well.
- The Tuner is "married" to your Car by VIN# to Tuner ID# once it's used. Just have that info. ready if you want "Tunes for Life".
Call BAMA. They'll answer any other questions you may have, if any.
BAMA: 888-257-1770
Hope that helps!
-John