I'm looking for a little advice as I'm about to assemble my stroker bottom end and take some final measurements and order the top end parts.
I called Trick Flow this morning with a few questions regarding the Track Heat top end kit and the guy suggested the 11R top end kit from Summit Racing. This is the kit: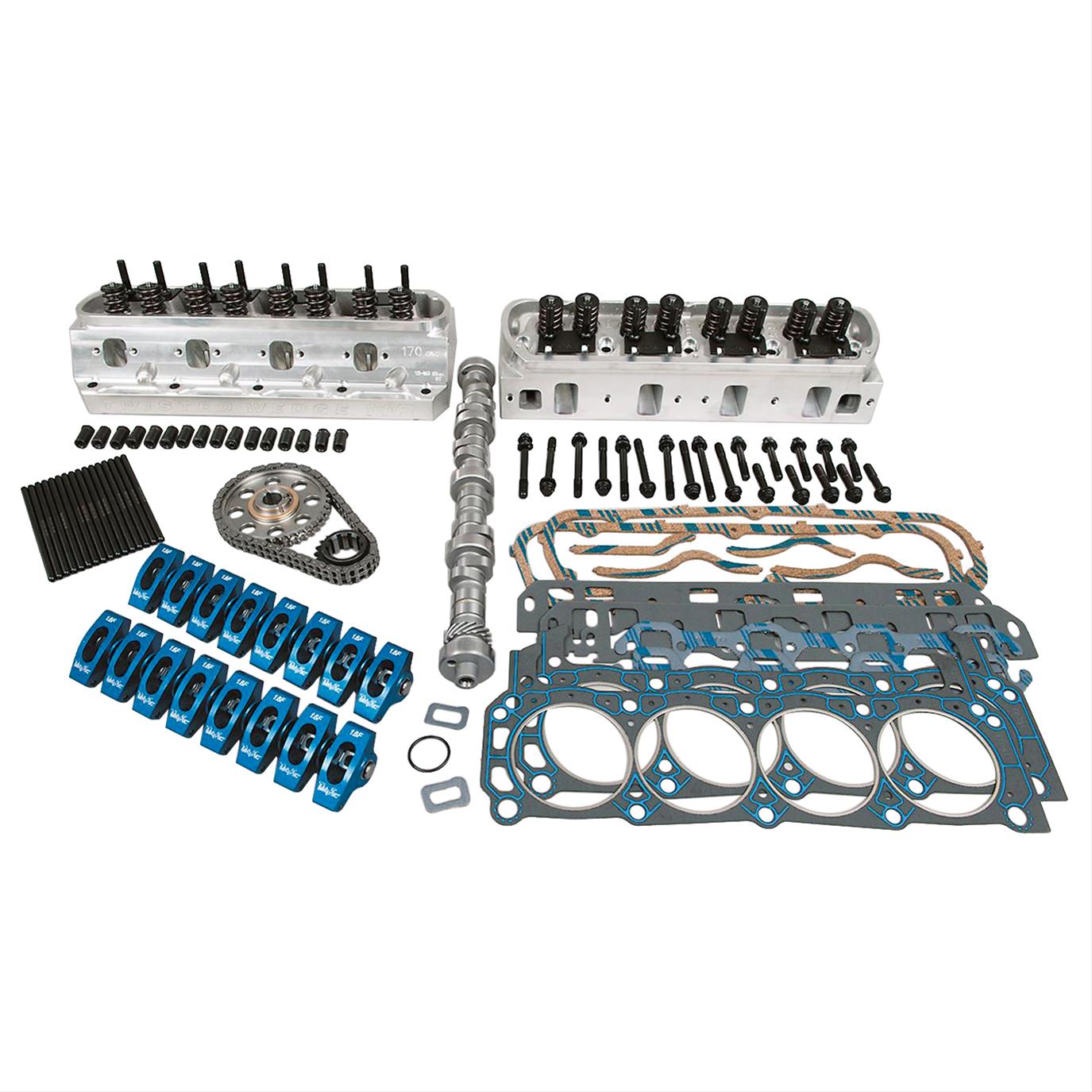 Find Trick Flow® Twisted Wedge® 11R Top-End Engine Kits for Small Block Ford TFS-K525-432-370 and get Free Shipping on Orders Over $99 at Summit Racing! Tuned by Trick Flow® engineers to deliver optimum horsepower and torque on a small block Ford, these kits will save you cash and take the...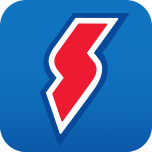 www.summitracing.com
The heads have a 53cc chamber and that cam has Advertised Duration 275/279, Lift .499/.510, Lobe Sep. 112
I asked about what intake would be suggested for that and he said either the Box or the Track Heat. He told me the kit made 432hp but I don't know if that's a stock 302 or what. Obviously I plan to call back with more questions but I was curious what experienced guys here thought about all this. My original plan was to bolt a Track Heat kit on and call it a day, but the thought of 80 more naturally aspirated HP certainly peaked my interest.
Of course I need to assemble the rotating assembly so I can measure deck clearance to calculate compression ratio, and maybe I can make a more informed decision but I'm curious what you more experienced guys think. Can anyone enlighten me on how this setup would perform on a street driven fox?